Commonwealth Galvanizing
Uncommon Results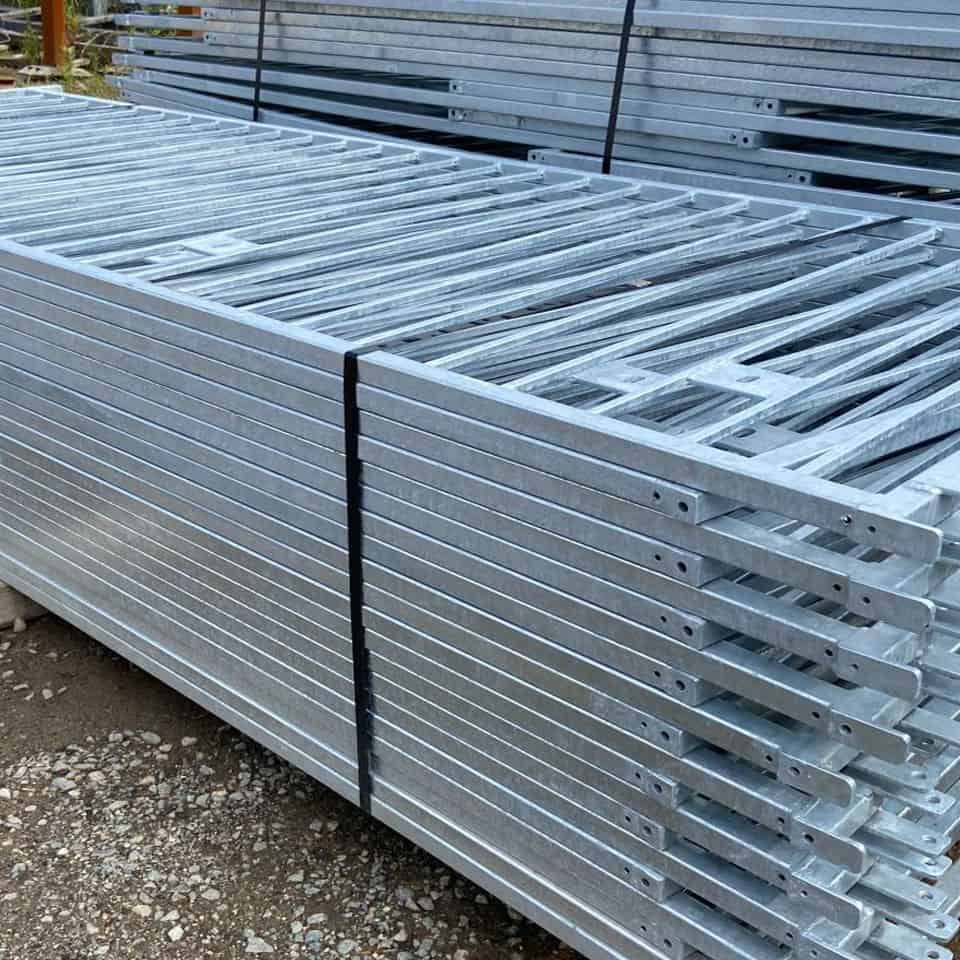 Quick Turn-Around
Same-Day service is available for some projects. We know your time is valuable.
Small Projects
No job is too small. Whether your project includes 45,000 lbs or 4.5 lbs of steel, we can galvanize it.
ASTM Requirements
Our work will meet or exceed all ASTM A123 and A153 Requirements. The finish will be continuous, smooth, and uniform.